Email Accounts
Just about everyone uses email these days. An email account is a virtual address where people can message each other and it's getting harder and harder for people to do without them. You might find that you need one to apply for a job, or you might need one to apply to university. The good news is that they are easy to set up and even easier to use.

Before you can set up an email account, you'll need two things:
Access to the internet and an internet-enabled device (a laptop, desktop computer, tablet or smartphone). You will then need to choose which email provider you want to use. There are loads of different ones to choose from and most are free.
Google is one of the biggest email providers in the world and their accounts are free to use. To set up a Google account, you just need to follow these steps:
2. Click "Create account"
3. You'll be taken to a signup form. Fill it out.

4. You'll need to create a password. Make sure it's a strong one.
What makes a password strong? It's one that no-one else will be able to guess. A good tip is to combine two random words and a number, e.g. BlueChair32.
5. Read and agree the Google Terms of Service, as well as the Privacy Policy.
You will do this by clicking on the check box and then clicking "Next step".
6. There are many people throughout the online world who might try to gain access to your internet account.
To prevent this from happening, Google has put certain measures in place to protect their email users.
Once you've agreed to the terms of service, you'll be directed to set up your recovery options. Putting a recovery option in place will help you to prove that you are who you say you are – the owner of the account – if you get locked out of your account. This could happen if someone else tries to access your account or even if you forget your password.
If you don't want to set up your recovery options, just click "Done".
If you do want to set up your recovery options, you'll need to put in your phone number or another email address.
7. Almost done
Once you have done this, your account will be created, and the Google welcome page will appear.
The Cloud
Gone are the days when we stored our most important documents, photographs and videos on CDs and DVDs, or even external hard-drives. We know that these things can get lost or stolen. These days, you can store everything on a "cloud" – which is basically a term for a storage option that is maintained and protected by a company – and it is all done online and accessible anywhere with an internet connection!
Companies Charges
While some companies charge for you to be able to store your documents online, others don't. Some will give you a certain amount of space for free and then charge you if you want to increase that space.
Cloud Storage Option
Whenever you're choosing a cloud storage option, you need to make sure that it is:
Easy to use
Secure
Large enough for your needs.
 At the moment, for example, Google Drive offers online storage for images, documents, files and photos up to a total capacity of 15 GB.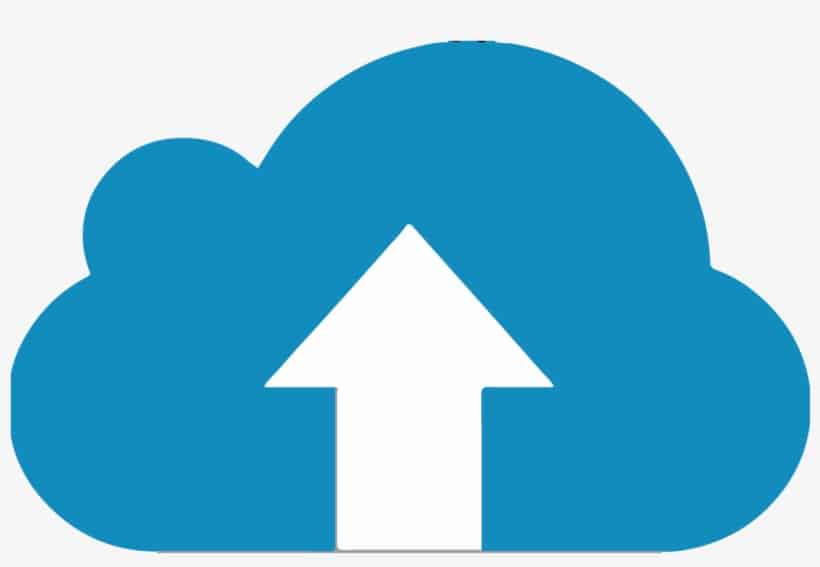 To Set Up your Cloud Storage
Before you can use Google Drive, you will either need to set up a Gmail account (an email account with Google) or you need to sign up for a Google account. You can find instructions on how to sign up for a Gmail account above.
To sign up for a Google Account (without a Gmail address), you'll need to follow these steps:
Visit drive.google.com
Click "Sign in"
Click "Sign up"
Fill in the required fields for a Google account
Click to agree to the Terms of Service
Click "Create my account".
When you sign into Google Drive, you'll will need an email address to sign in – you can use your existing email account, or sign up for a Gmail account.


To set up your Cloud storage, follow these steps:
Visit drive.google.com
Click "Sign in"
You will need to fill in your email address and password
Click "Sign in"
You will then be taken to a page where you can upload documents, files, and photos to the "cloud"
First, click "Upload" and then click "Files"
7. A dialogue box will pop up and you'll be able to choose the files you want to upload to the cloud.
You'll need to select the files you want from your computer or external drive, and then click the "Open" button.
That's it.
Once the files have been uploaded to your Google drive, you'll be able to access them from anywhere, from any device with an internet connection.
LifeGap teaches you what you need to know to be prepared for the "Real World". The book is divided into three sections; Personal, Financial and Governmental.