The LifeGap™ course is vital to to young adults, grade 11 to 12, when preparing them for the real world. We offer school packages that include the hardcopy book, access to the online content and an eBook. Contact us for more information and about our packages.
We offer comprehensive teacher training including teacher's guides. The training takes 2 days for about 3 hours each day. The teachers guide can be purchased additionally as well and includes teaching methodology, explanations and outcomes.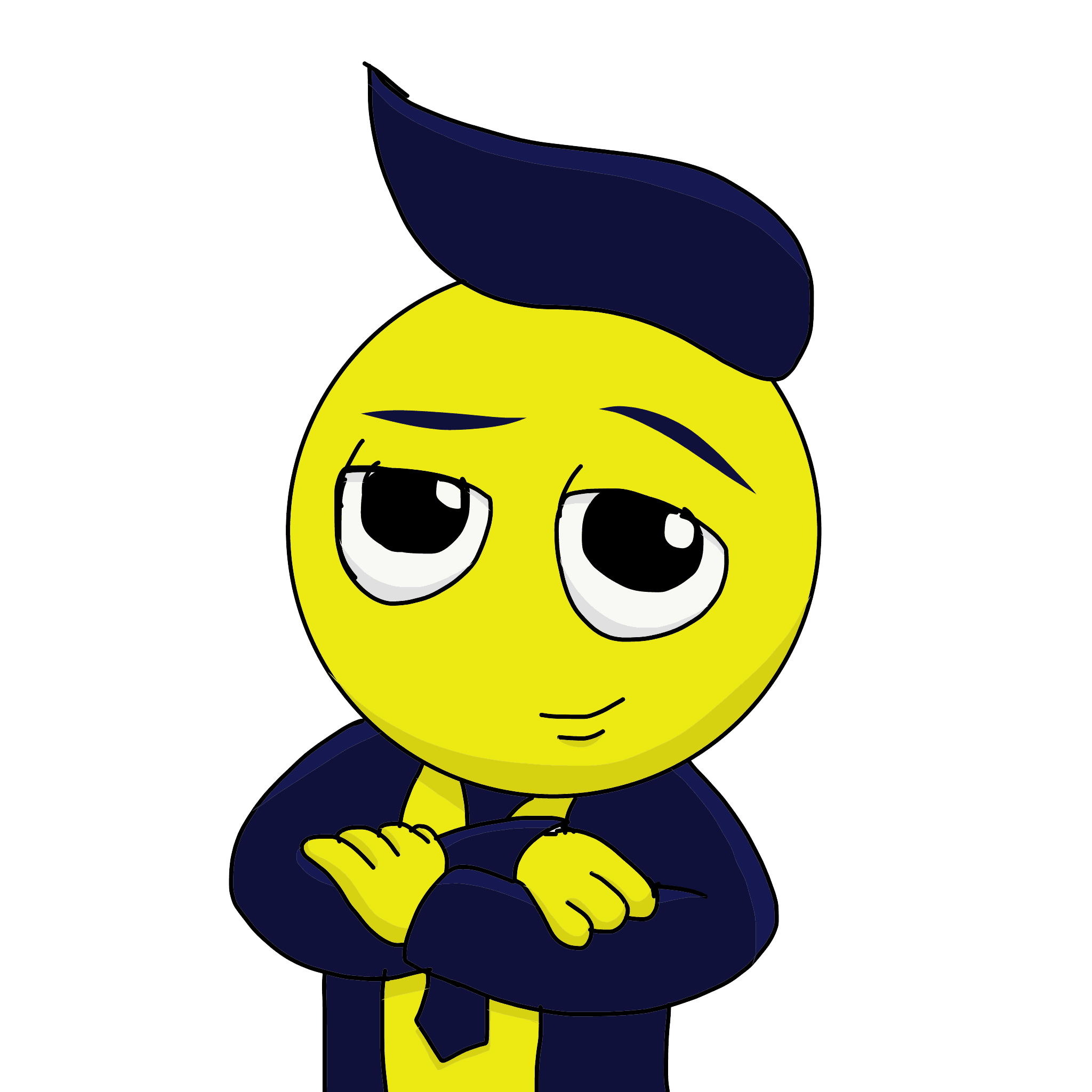 CONTACT US

For More Information
LifeGap teaches you what you need to know to be prepared for the "Real World". The book is divided into three sections; Personal, Financial and Governmental.